Richard Knapp/Dorking Camera Club
Where: Dorking Halls
What time: 12:00 pm
The LHMF 'Come and Sing' day on Saturday October 15th 2022 to celebrate the 150th anniversary of the birth of Vaughan Williams (on 12th October 1872) by rehearsing and performing a variety of his choral music.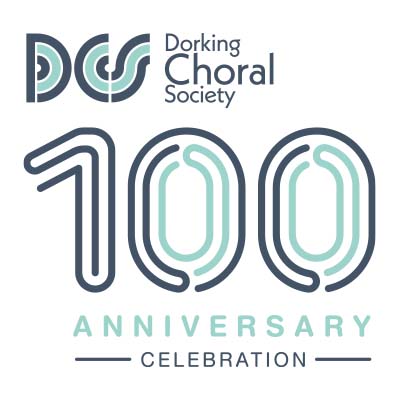 Where: Betchworth Golf Club
Watch this space ... Details to follow.
Where: Dorking Halls
What time: 12:00 pm
LHMF Verdi – Requiem on Sunday March 12th 2023, which (as for the Passion concerts in previous years will be open to the entire Leith Hill family to enroll to sing in)
Where: Dorking Halls
LHMF Festival concerts on April 14th and 15th 2023 music by Handel, Haydn, Elgar and Vaughan Williams together with a lovely shorter piece by the contemporary composer Cecilia McDowall.